New Project Scholar Hired
We recently hired a new Project Scholar, Jessica C. Neal, who will work on the remaining stories in our Intersection of Race and Disability Project for the rest of 2023.
Welcome to the team, Jessica!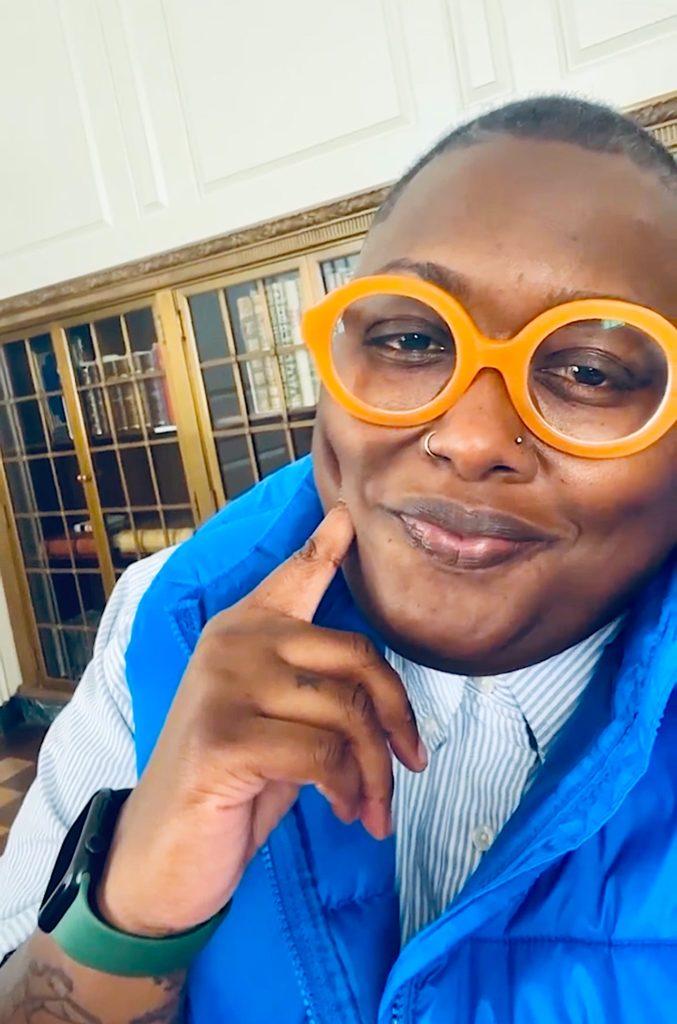 Jessica's Bio
Jessica C. Neal (Jes) — she/they — is a millennial creative, archivist, and Black memory worker based in Mobile, AL. Informed by the frameworks of Black studies, Black feminist theory, decolonial theory, and critical archival studies, her work seeks to investigate, interrogate, imagine and document practices of liberation, heritage, and culture.
Jes is also deeply invested in serving as an ally and collaborator within global marginalized communities to create more equity in who gets historicized and to implement post-custodial archival models. Her long-term focus is her work in community, family, and personal archives as well as organizational and artists collections that document Black cultural production–-especially in the arts, literary, and social movements–-through oral histories and digital projects.
Currently, her primary role is as the Records Management Project Manager at the Massachusetts Institute of Technology (MIT). Through her archival consultancy, Vanguard Archives Consulting LLC, Jes has contributed to projects in the public, private, and educational spheres as a records manager, curator, archivist, oral historian and project manager. She has written for publications such as The American Archivist and Archival Outlook, and has presented at a bevy of conferences and panels on the topics of archives and records management. Her professional involvements include serving on the Coordinating Committee of NDSA (2021-2023) being a member of the 2023 Society of American Archivists (SAA) Nominating Committee, and her role as a Board Director for the Sexual Minorities Archives.
When not working, Jes enjoys travel, being an art collector, and homemaking with her fiance and her two mini labradoodles, Blue and Blaze.