Join the Heinz History Center, on Thursday, April 15, 2021, from 6:30 pm – 8:00 pm via Zoom as they invite scholars and archivists to discuss the strengths and limitations of historical records from state-run institutions to reflect the personal stories of institutionalized people with disabilities in Pennsylvania.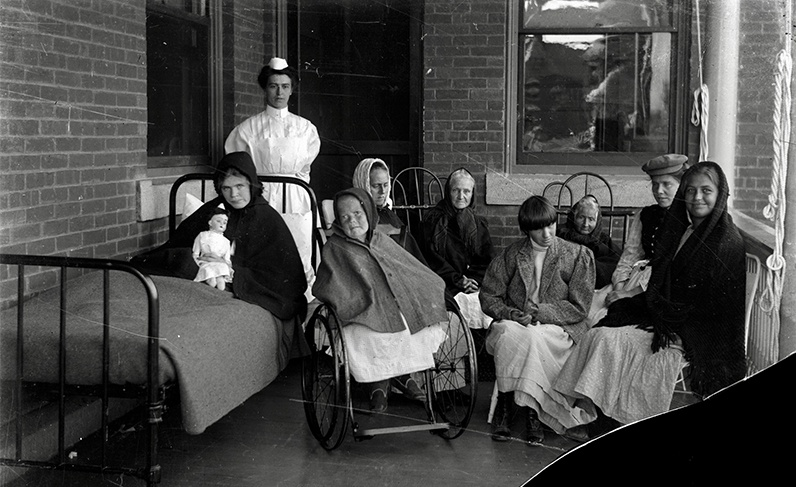 Though flawed and fragmentary, these historical records provide glimpses into individual people whose lives were profoundly shaped by the system of institutionalization in Pennsylvania.
For generations, researchers have faced barriers to accessing the historical files of institutionalized people. Learn about the multiyear effort to preserve historical records from state-run institutions and the new policies that have opened them for research. While the primary focus will be on records from institutions for people with intellectual and developmental disabilities, this program will also address access to early records from state hospitals for people with mental illness.
Attendees will learn about the information contained in these files and how to gain access to their contents. Speakers will highlight records available online and in-person at the Pennsylvania State Archives and the Heinz History Center.
Speakers include Dennis Downey, PhD, Nathan Stenberg, Tyler Stump, and Sierra Green.
Live captioning and ASL interpretation will be provided at this virtual program.